Our passion is to help you "lift the lid" of your organization or your life.
Below are our most popular services. If you aren't sure what you need, please reach out to us. It would be an honor to help you take your next step.
Kadi is an engaging and inspiring speaker and leadership trainer who combines value-based principles with practical application. She is a sought after communicator on a variety of topics including leadership, teamwork, organizational culture, self-leadership, building a team, leadership development and working with volunteer based organizations, including the dynamics unique to multisite churches. She also speaks on the content of her books. Always the strategist, Kadi will customize her content to fit your specific needs and unique culture.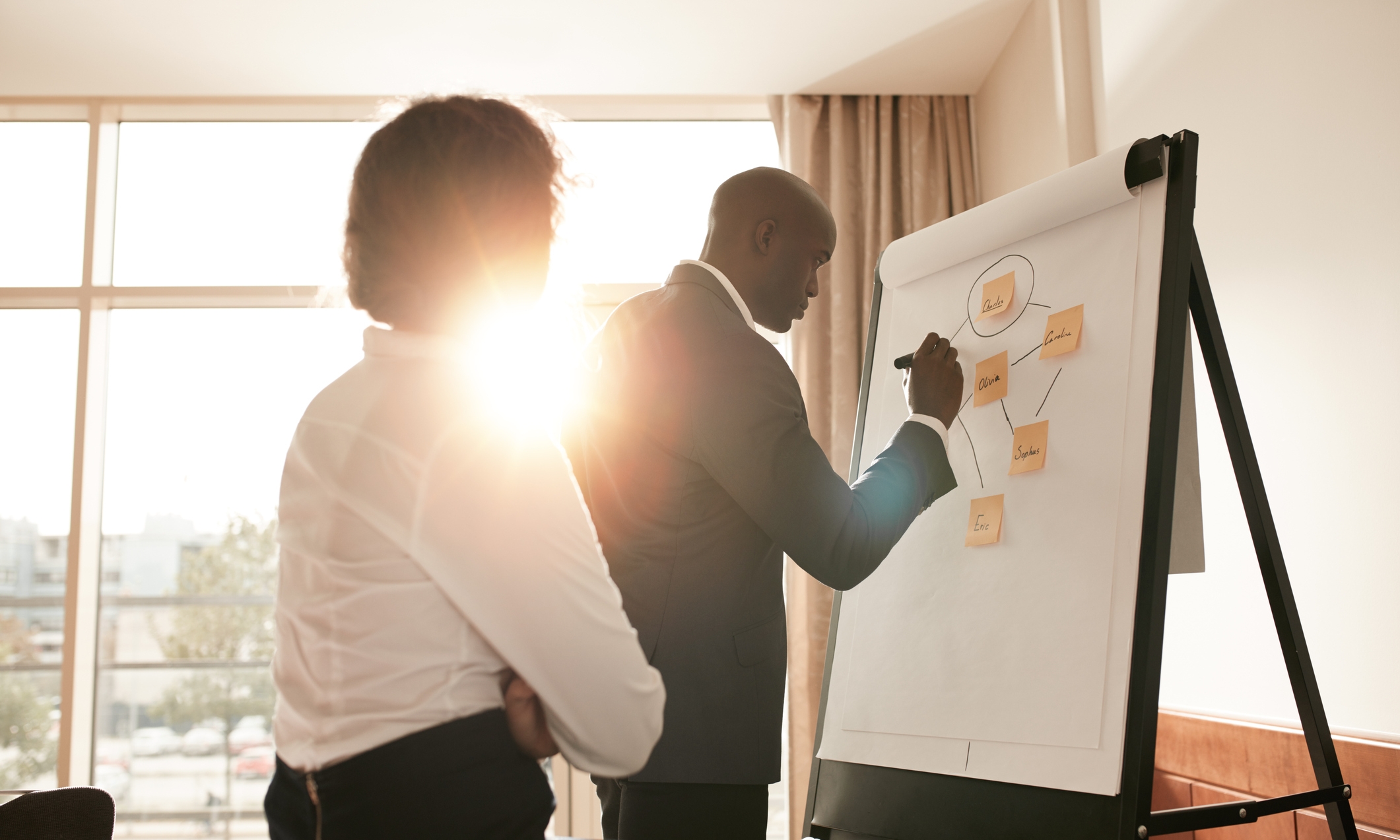 Leaders rarely take the time to invest deeply in themselves. Life Planning is a 2-day guided retreat where we will refine your purpose, articulate your highest priorities, and create an action plan that catalyzes your future. Kadi's unique professional expertise and intuitive insight often leave her clients describing the experience as "transformational."
Custom Organizational Consulting
This is our most popular service. We enter into a partnership with you to uncover what is holding you back and discover what you can do to move forward. Kadi will access her extensive professional toolbox to create a custom solution that meets your specific needs, in a way that supports your distinct culture.
Common topics include scaling for growth, leadership retreat facilitation, strategic planning, multi-site strategies, development pipelines, training leaders, teamwork, management skills training and executive level coaching.
Leadership coaching is quickly becoming a necessity for every leader. Fortune stated that "Training alone improves leadership skills by 22%. Combined with executive coaching, it jumps to 77%." Kadi has personally vetted every coach on our team. We offer individual and group coaching experiences that fit a variety of budgets.
Our coaches represent a diverse background of education and experience, but they all have one thing in common: they are proven professionals who are passionate about helping other people reach their goals.
Schedule a free "Connect Call" with any of our coaches
to see if they are a fit for your needs. Or, let us know what you are looking for, and we will help you figure out your next step.
When you meet with Debbie you will quickly discover that it is her passion to help you to live a life of purpose, balance and growth. You will reap the benefits of her 40 years of wisdom in organizational leadership in both ministry and business. As a pastor she understands the unique demands facing women in ministry.
Debbie graduated from LSU with a Bachelor's of Music Education. Her journey has taken her from her first job as a music assistant to her current position as Executive Director at Celebration Church overseeing 11 campuses, including one international campus. Debbie served as Director of Disaster Response during and after Hurricane Katrina devastated New Orleans. Throughout her career Debbie has had the honor of mentoring and coaching many people who possess the passionate desire to reach their potential.
Debbie makes her home in Louisiana with her husband of 46 years and their Yorkie named Beignet, appropriately named after the famous cajun doughnut. Every Friday it is date night for the Pell's which finds them savoring the cuisine of different New Orleans restaurants. She has three children, five grandchildren and one great grandchild. Each year during Mardi Gras the entire bunch escapes the crazy and travels to Disney World.
Discovering and utilizing your God-given gifts will be the priority during your coaching sessions with Jamye. She will also guide you as you find new ways to solve problems and help you put steps in place to achieve your ministry goals. Whether you are new to church leadership or a seasoned veteran like Jamye, you will find fresh insight throughout your coaching experience.
Jamye has been on staff at Grace Point Church in San Antonio, TX since 1995 where she began her official time in ministry as Children's Pastor and then transitioned to Executive Pastor in 2006. She is always looking for a challenge and loves the breadth of ministry associated with her role. On any given day she may go from overseeing the budget, to helping people discover their unique purpose, and then working with dedicated individuals to address the modern day orphan crisis. Because of her attention to detail and high degree of responsibility she often finds herself leading the charge on large scale projects such as the rebuild and relaunch of their 40,000 sq ft main building after a fire displaced the church for 16 months. Jayme's life exemplifies the familiar saying, "God does not call the qualified but rather, qualifies the called." Her years of ministry leadership are a treasure trove of wisdom.
Jamye and her husband Bo make their home in the historic city of San Antonio, Texas. The have been married since 1978 and own an electrical contracting business. Their ever growing family includes four daughters, one son, three sons-in-law, one daughter-in-law and currently six grandchildren. Jamye spends her days off with her grandchildren who all live nearby. Of all the roles she fills, her favorite is that of "Jammie" to her grandchildren. Jayme's quiver is certainly full!
As you walk through the coaching experience with Jill you will find clarity in the areas of priority setting, system creation, leadership challenges and work/life balance. As Jill guides you in discovering your gifts she will help you thrive where you are or transition to where you belong. If you are already a high-achiever, Jill will encourage you to reach the next level in your leadership and influence.
Jill has over 20 years of experience in vocational church leadership, primarily as Pastor of Groups and Ministries at Palm Beach Community Church (now under the new name Family Church.) She also spent 20 years as a business owner, manager and entrepreneur. Jill is a certified Elite Life Coach and, over the course of her career, has mentored and coached many women in the workplace including our very own Kadi Cole.
Jill and Bob, her husband of 36 years, live in sunny South Florida where she enjoys tennis and her daily five mile run. She uses this time of self-care to focus on praise, prayer and sweating! Jill and Bob have two grown children, two grandsons and a granddog. The couple carry in their heart the beautiful memory of the son they lost in a boating accident. Jill's loss informs and impassions her life's work and has deepened her walk with Christ.
Identifying and actualizing your full potential and God-given purpose will be the primary theme of your coaching experience with Rex. Whether you are a leader in the corporate or faith arena, you will find Rex's wisdom, compassion, and insight to be invaluable as you navigate your next steps. Rex offers a wealth of real life and valuable practical knowledge with clarity. His approach is forthright, powerful, and relevant to the current church culture. His experience and expertise in leadership and diversity training is beneficial to others seeking to truly attain diversity and inclusion.
A strategic thinker with certifications in EQi 2.0, RISK TYPE Compass, and Pearman Personality Integrator, Rex coaches with skill and insight. With over 30 years of ministerial and pastoral experience and with a background as the former Campus Pastor at one of the largest multi-site churches in America, as well as a church planter, ordained Bishop and ministry overseer, former Youth Pastor and youth director, he brings wisdom and in-depth experience in leadership development, management, coaching and pastoral care. Also, as retired law enforcement official, he is uniquely able to relate to people from all walks of life. The merging of Rex's life's experiences has spurred innovation and inspiration amongst those he coaches.
Rex and his wife, Renee, make their home in Wellington, Florida. They enjoy spending time with family, watching the birds at their lakehome, and boating on the intracoastal waterways of South Florida.
As an avid reader and lifelong learner, Carolyn loves nothing more than to craft words, thoughts, and imagery that inspire people to take steps of faith and help others do the same.
For more than fifteen years, Carolyn has been helping leaders and influencers to capture the attention of their audience. With a background in research, writing, and theology, Carolyn has a thorough understanding of how to come alongside an author or speaker to bring their ideas to life.
Whether you are publishing a book, or working on a message, Carolyn can help you assemble your thoughts, connect with your audience, create a winning proposal, craft the content, ghost write your ideas, and more.
If you are looking for a coach who will help you lean into your calling and work more productively, all the while giving attention to your soul, you should spend some time with author, pastor, and professor Dr. Mark Warnock.
With over two decades in full-time ministry, Mark will help you leverage your gifting to work more efficiently, lead others more effectively, and build systems to set you up for success.
Mark led artists for seventeen years as a worship pastor, and continues to coach worship leaders in a growing multisite network. He learned the secrets of efficient work flow by earning a Ph.D in Christian Philosophy while working full time. He is an experienced leader in multi-cultural settings, from a multi-ethnic church in Chicago to the vibrant diversity of South Florida.
As the Director of the Residency Program for Family Church in West Palm Beach, Mark's primary task now is preparing men and women for ministry.
Mark also coaches business professionals from real estate to financial services, helping them achieve professional goals, manage interpersonal challenges, and overcome spiritual strongholds.
Mark is living out a call to singleness in ministry and shares practical advice and insights to others who are doing the same. Mark is also highly qualified to assist men and women pursing advanced degrees while navigating the complexities of work, family, church and other pressing obligations.
A foodie and a scuba diver, Mark loves to read, travel, and soak up the vibe and style in South Florida over a cup of coffee or a leisurely dinner with friends.
If you are seeking to develop a deeper and more meaningful internal life and create space for personal soul care, then Scott is the coach for you. As your coach, Scott will lead you on a journey of discovering God's purpose and plan for your life while you remain deeply rooted in God's rest. Throughout this journey you will be encouraged to write about your experience in order to find the clarity and focus necessary to live a more meaningful life.
Scott has over 20 years of experience as a pastor and entrepreneur. He has served on staff at several large churches across the country, including Northpoint Community Church and Saddleback Church. Scott is currently is the Director of Outreach at 12 Stone Church in the Greater Atlanta area where he oversees the local and global ministry of the church. As an entrepreneur, Scott has been a part of the leadership teams at World Help, Garden of Life, and now as founder of Write One Line, a company he started to guide people into the deeper life through the practice of journaling. He also facilitates contemplative retreats and personal soul coaching. Scott received a BA in religion from Liberty University and is a certified trainer for the Leading From Your Strengths Assessment.
Scott lives with his wife of 17 years, Natalie, and his 2 children in Buford, GA where he enjoys cooking, making leather goods, finding the perfect cup of coffee and discovering the next great book to read!